hi guys! i made a couple of things: one for myself, and one for my friend alysa from work who is pregnant with a baby boy!

this first thing is a dress i made from fabric i found at wal-mart for $2 a yard! what do ya think? & remember it's not ironed yet!


i thought getting a sport zipper would be easier, since it's plastic instead of metal, but nooooooooo. it gets stuck a bunch (i even thought i got stuck in the dress for a second!), and it kinda made weird creases around it, but whatever, it's DONE! granted, i've never done anything larger than a tote bag, so i'm surprised as well that i can now clothe myself. :D

this second item are super cool baby tube socks! haha this kid is going to look pretty baller, i'm not gonna lie. check them out. i think next i'll make baby chuck taylor booties.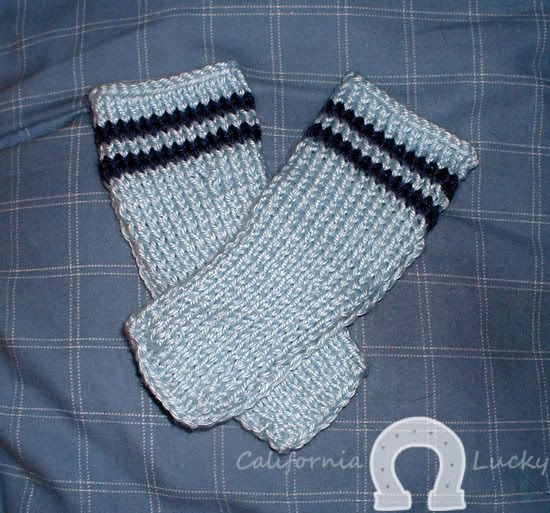 as always comments are appreciated & loved... thankya & g'night!

p.s.: robert comes in tomorrow from serbia, i'm so excited!